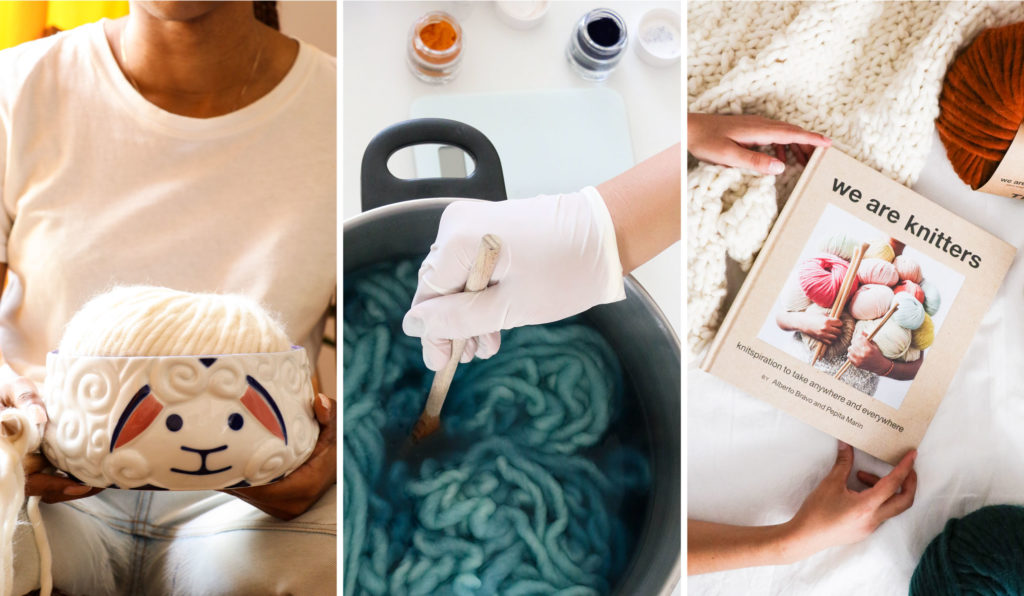 Thinking about Christmas is synonymous with thoughts of family, friends, happiness, new purposes, dreams fulfilled, and those that have yet to be fulfilled … and it's also synonymous with thoughts of yarn. And with that, little by little, we've become one more part of your– sorry– our Christmas, and this is because of all the knitters that make it possible for We Are Knitters to reach your home, no matter the distance.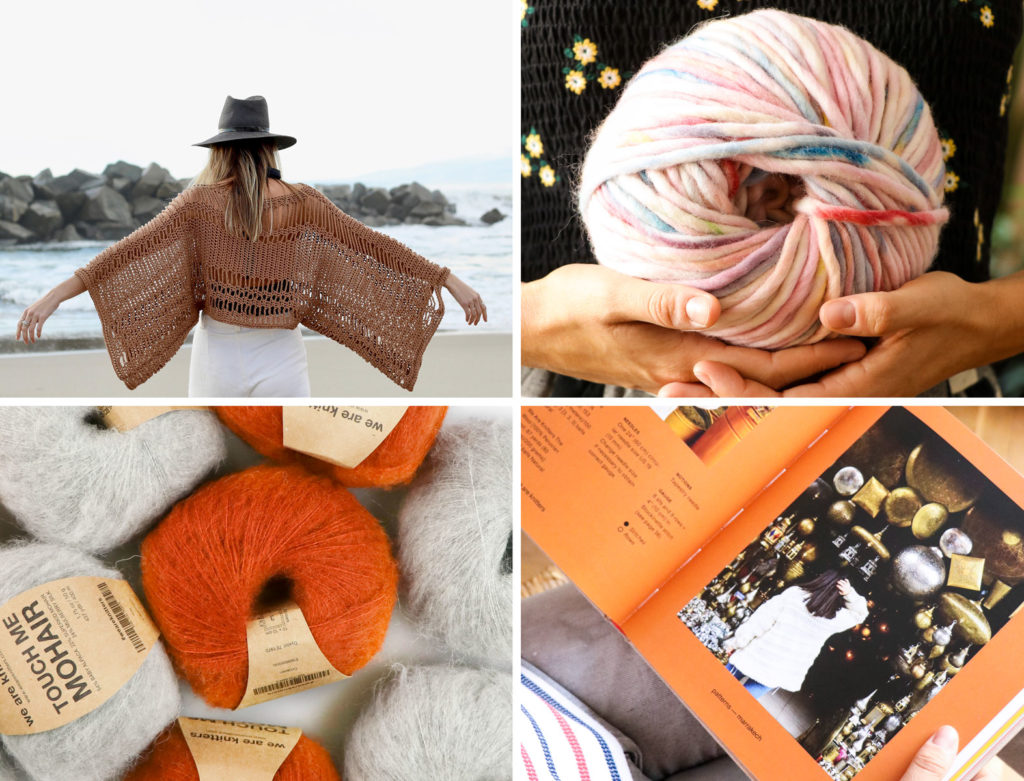 2019 has been a fantastic year for all of us. We've not stopped learning and enjoying every step always hand in hand with you. It's been 12 months with each one better than the last, and we've had some great surprises like the release of the Remix Yarn, our 50% wool, 50% cotton fiber– both organic and GOTS certified. We released our Recycled Yarn, composed of 95% cotton and 5% other fibers with the idea of giving a second life to used or old jeans, always committed to sustainability and the environment.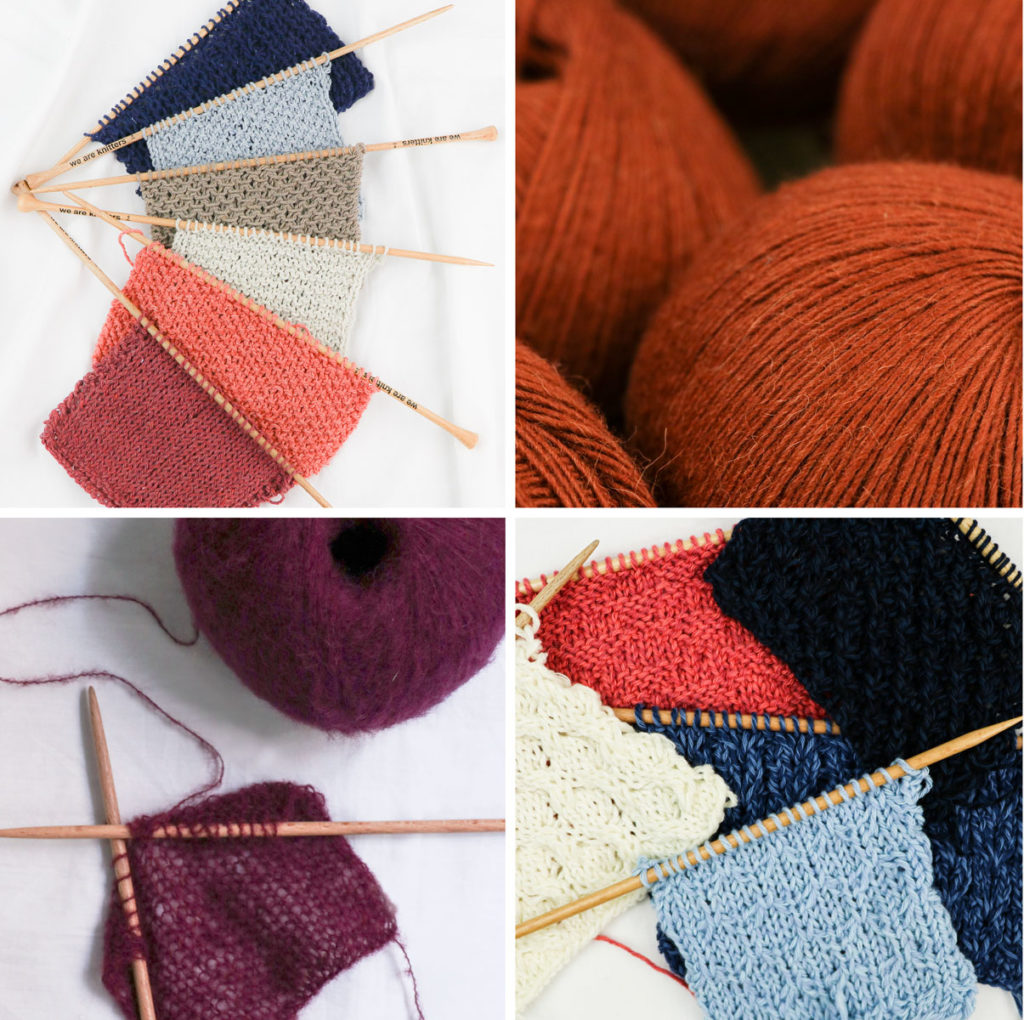 And of course, our most luxurious fiber, Touch Me Mohair, a blend of 54% Baby Alpaca, 22% super kid mohair, and 24% Mulberry Silk.
We will also be eternally grateful to 2019 for bringing us such select collaborations including Two Of Wands, Knitting for Olive, and Jonah, who at just 11 years old is the author of the book "Hello Crochet Friends" and the video series "Learn to Crochet with Jonah. «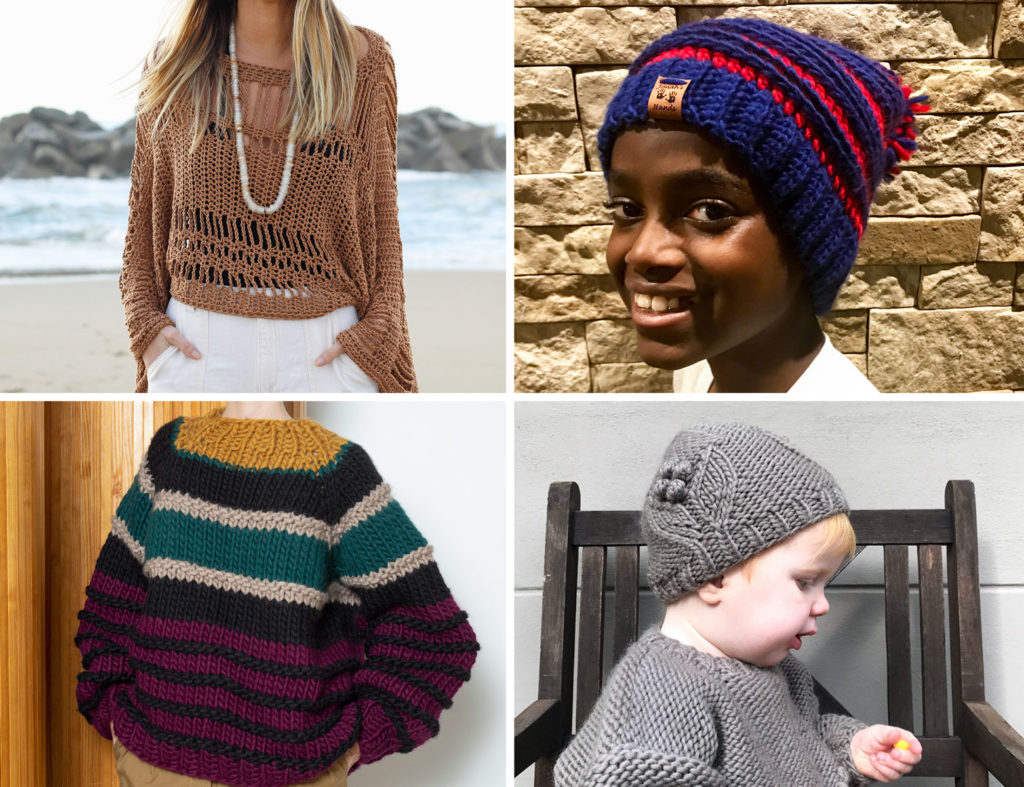 Or even Juanjo Oliva himself, who worked with us for the second consecutive year and from whom we never stop learning.
As you can imagine, it would be impossible to name all the moments of 2019, collaborations, #bloggers, knitters, new colors, new fibers … so better to focus on what we really want to convey. Again, we want to THANK YOU for having walked with us throughout 2019, but above all, thank you for everything you have made possible so that 2020 will be even better … we couldn't do this without you!
One more year and we wish you happy holidays surrounded by your loved ones and that 2020 fills you with health, good intentions, and above all, many projects with us!
HAPPY HOLIDAYS